Join the Orbit Network to bring your communities closer
Orbit is a community platform and professional network to help you meet the right people and discover new opportunities.
Join Orbit for free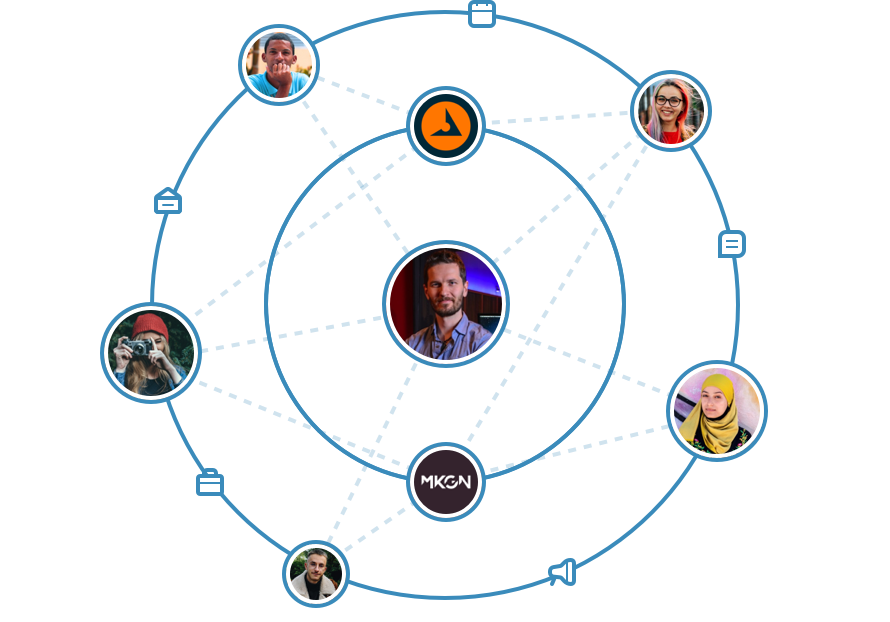 A home for all your communities and meaningful connections
Discover, join and interact with all the communities you are a part of in one central place. Easily join in discussion, discover new opportunities, attend events and meet new people.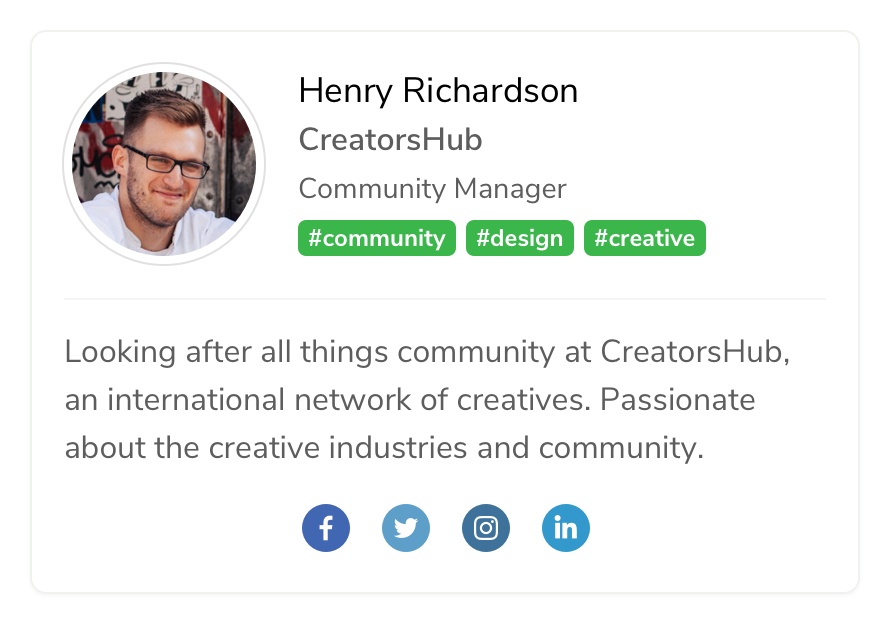 Your community passport and professional profile
Your profile, your data, in your control. Your Orbit profile is your community passport, representing who you are to community members, event attendees and the wider Orbit Network.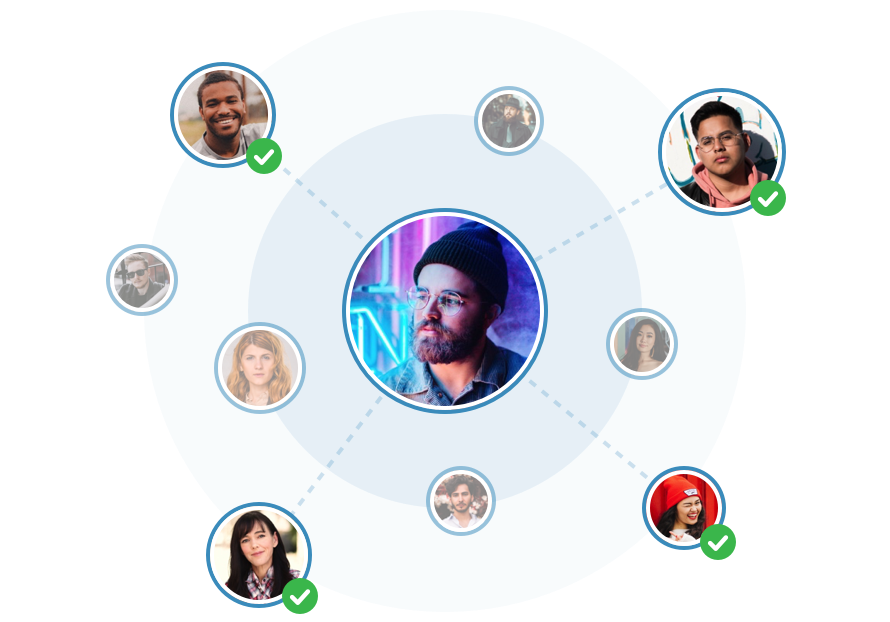 Network smarter and meet the right people with ease
Our smart member directories and attendee lists ensure you can easily discover and learn more about your fellow members and attendees so you meet the right people.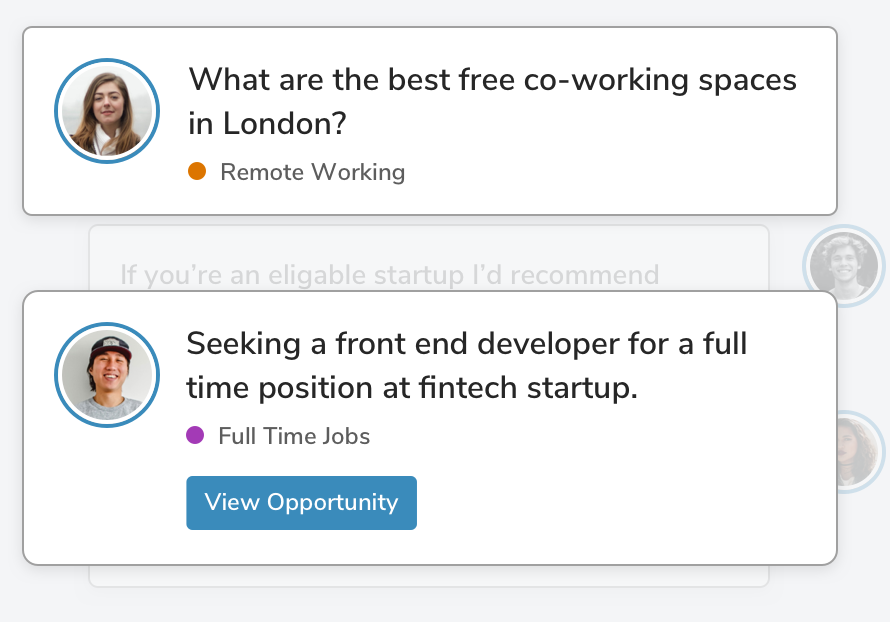 Connect, learn and share
Strike up conversation, join in discussion, share opportunities and build meaningful relationships with the right people. Orbit brings you closer to your communities.
Ready to get started?
Setup your Orbit account today to take control of your profile. It's completely free.